Hello, I have been making custom fangs for the Hollywood Goth/ Vampyre Communities since 1997. Here are a few of the people I have made fangs for over the years. Hope you like them. Visit my site for more photos. Thank you.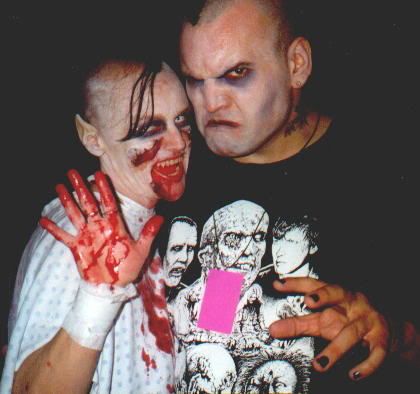 Elvorian Von Spivey of Dinah Cancer's Band Penis Flytrap
Eric-Tatto Artist at California Tatto in Hollywood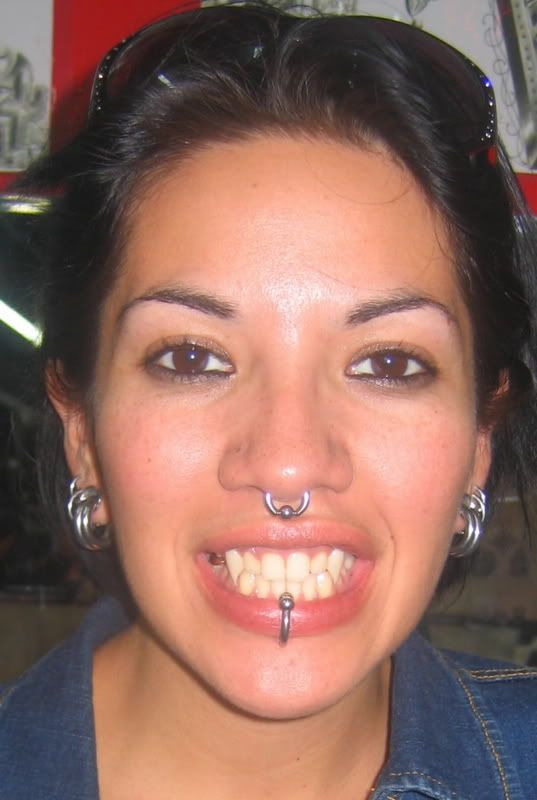 Zenia of Zebra Tattoo in Hollywood
Rania a Belly Dancer from piratesforhire.com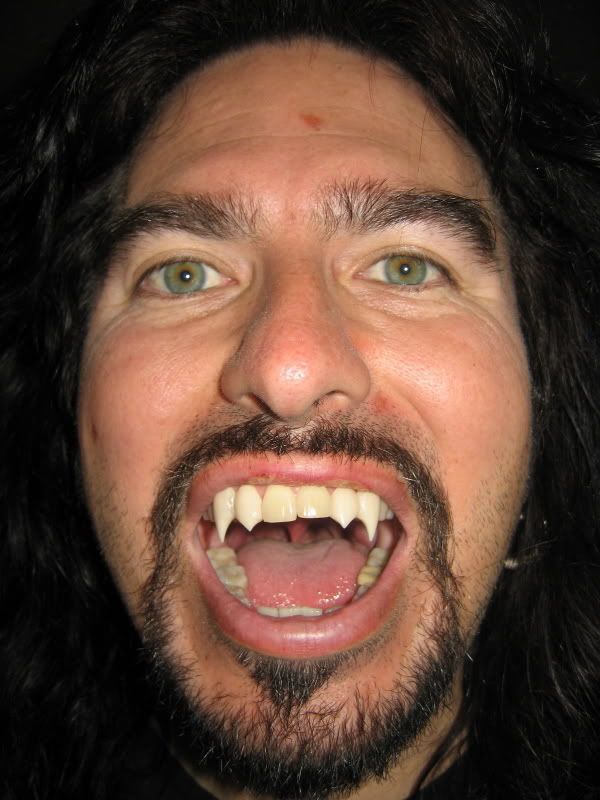 Ted Shred of piratesforhire.com and The Vamphyre Circus


and



Blade Rhino. Club Promoter of Vampiricus, Eternal, Hocico de Mayo, Etc...